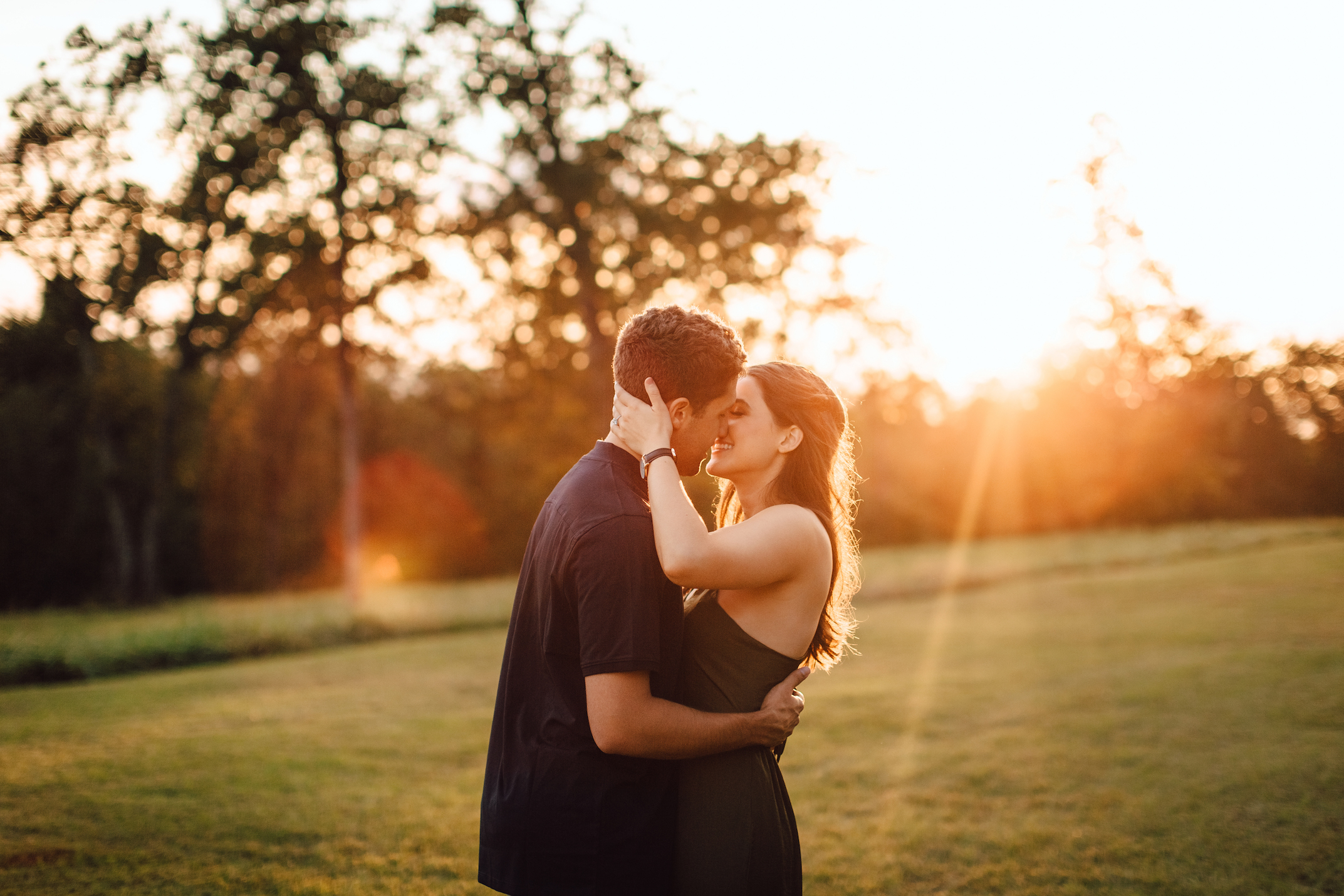 Details
Being in front of the camera can sometimes feel a bit awkward, so my goal during a photo shoot is to make it as comfortable as possible–so it's almost as if you're not having your photo taken. I love capturing raw emotions and moments. While I will definitely capture you and the event, I want it to be more than that. I want to capture the emotions that were present during that day. Therefore, when you look back on your photos, you are not only reliving what it looked like, but also how you felt and what you experienced.
Investment
PACKAGES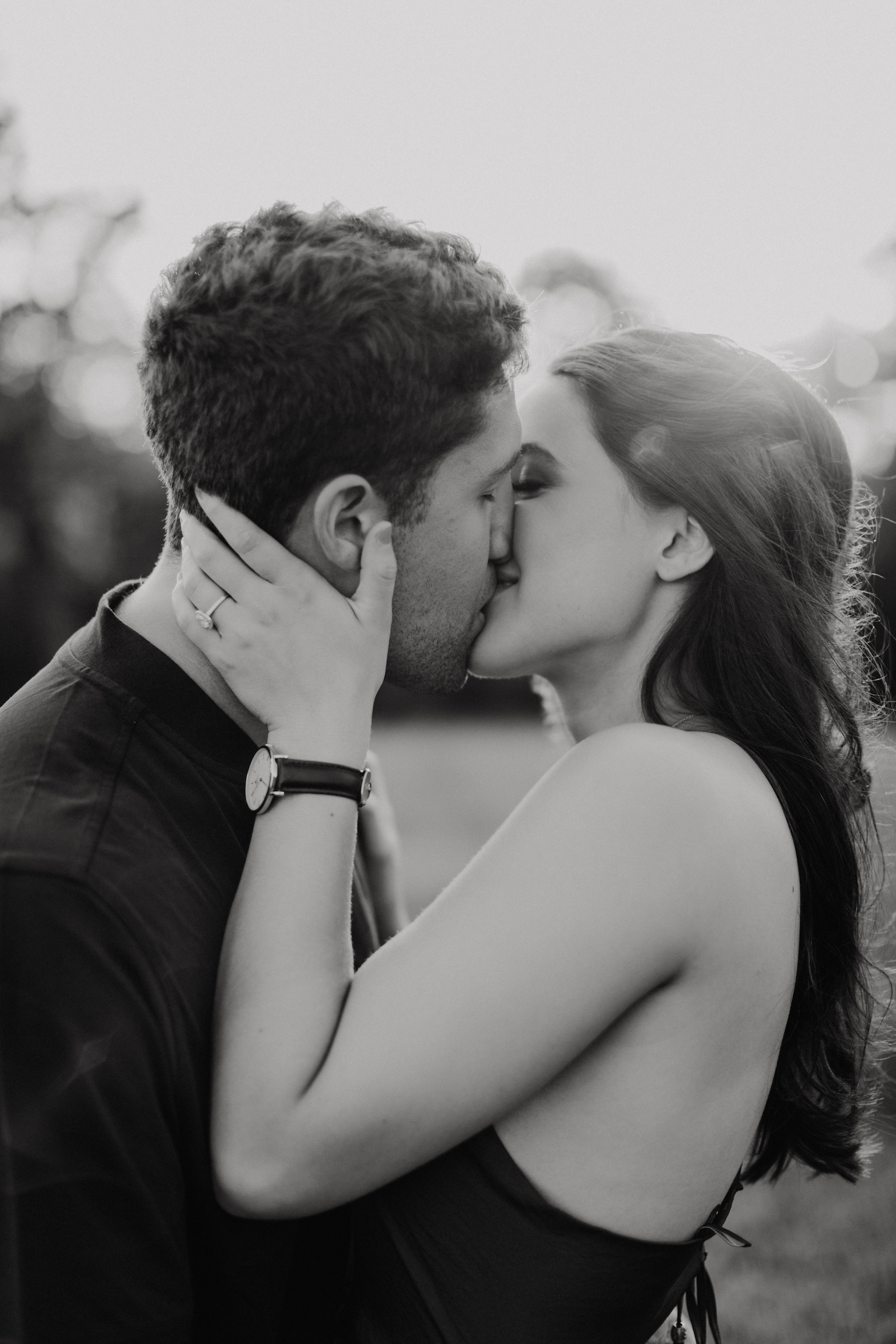 Engagements
Engagement shoots are a perfect way to practice getting used to being in front of the camera and working with your photographer! Plus you get lots of super rad photos!
STARTS AT $650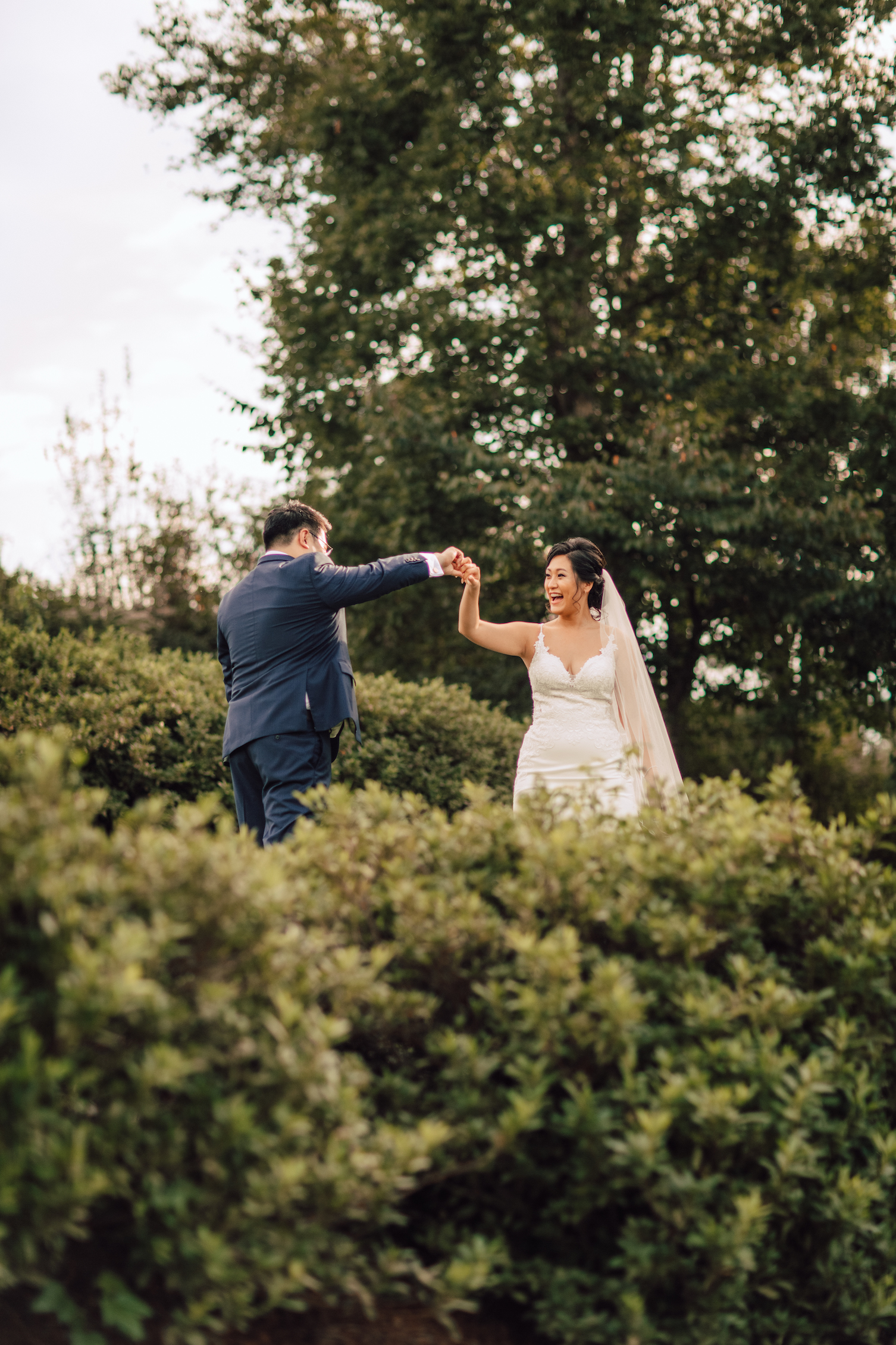 Weddings
Wedding packages vary depending on the details and hours you need. Please contact me for a full pricing brochure!
STARTS AT $2,900
Kensie and Brad
"I can't even begin to find the words to explain how amazing Laura is and was. My husband and I could not be more pleased with our photography experience for our wedding. Between the rain and our crazy bridal party, we for sure thought our dreams of beautiful pictures was long gone. But, holy cow, Laura delivered. She went out of her way to make sure we got ALL the pictures we wanted. She even followed a list of a family photos I had created a week before.And, anytime we asked for a photo, she was right there - read to go with a huge smile on her face. ABOVE ALL ELSE, she was willing to go out in the rain with my husband and I so that we could get pictures of our mountain backdrop even though it was raining. She got soaking wet to let us have our dream of beautiful pictures. If that doesn't show dedication and love for her clients, I don't know what does. I would recommend Laura over and over again. I will use her for all of my photography needs! Thank you so much, Laura."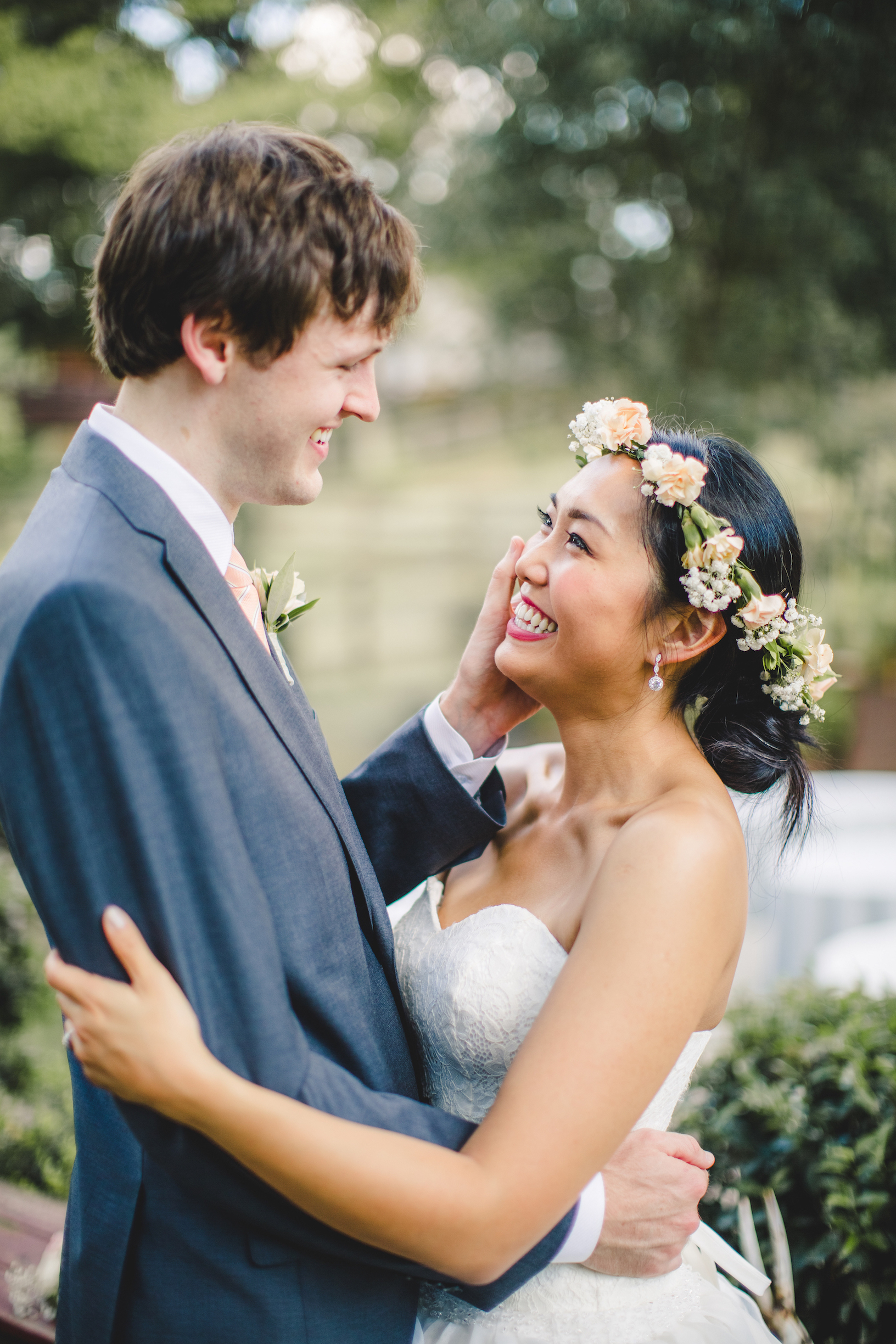 Natty and Daniel
"Laura is super sweet, energetic and has a bubbly, excited attitude that honestly makes you happy, giddy and excited too. We knew instantly after meeting with her that we wanted her to photograph our wedding. She was flexible, changing her package around to give us more hours the day of instead of an engagement shoot which we didn't need. She was organized and helped us hammer out the timeline/list of photos so that we didn't spend all of our wedding doing staged shoots. Laura and Taylor, her second shooter, showed up early and worked incredibly hard through an unseasonably sweltering September wedding OUTDOORS. They both made everyone feel so comfortable during both the staged shoots as well as the more candid moments. We are so glad that we found her!!"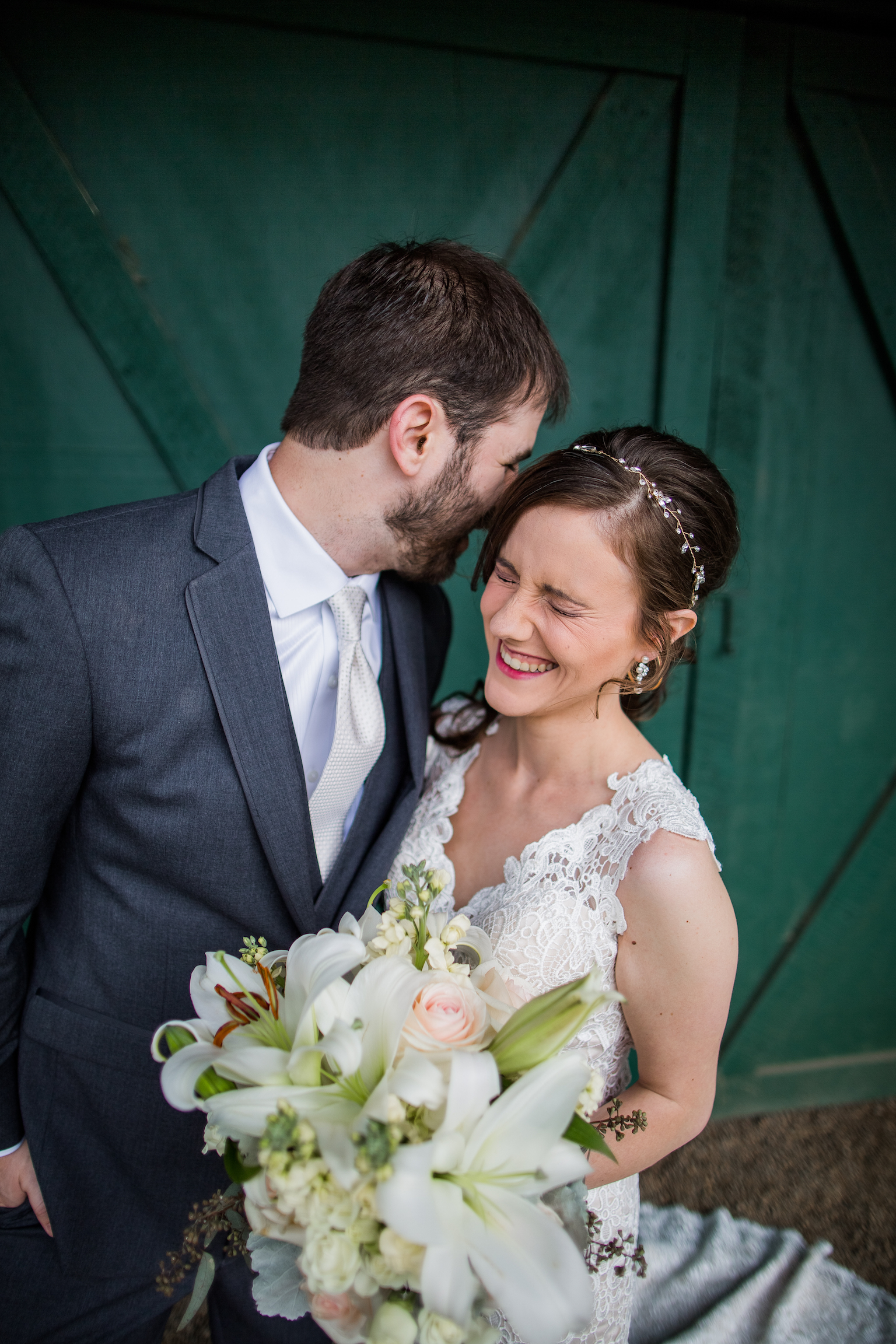 Alisha and Anthony
"I could not be more pleased with the job that she and her second shooter did on our wedding day. From start to finish, she was an absolute gem to work with-- very responsive and open to ideas. The day of she was upbeat and easy going, even when we had a bit of rain during our first look. The pictures turned out beautiful and the different angles she got and little details were stunning. Very happy! Couldn't recommend her enough!"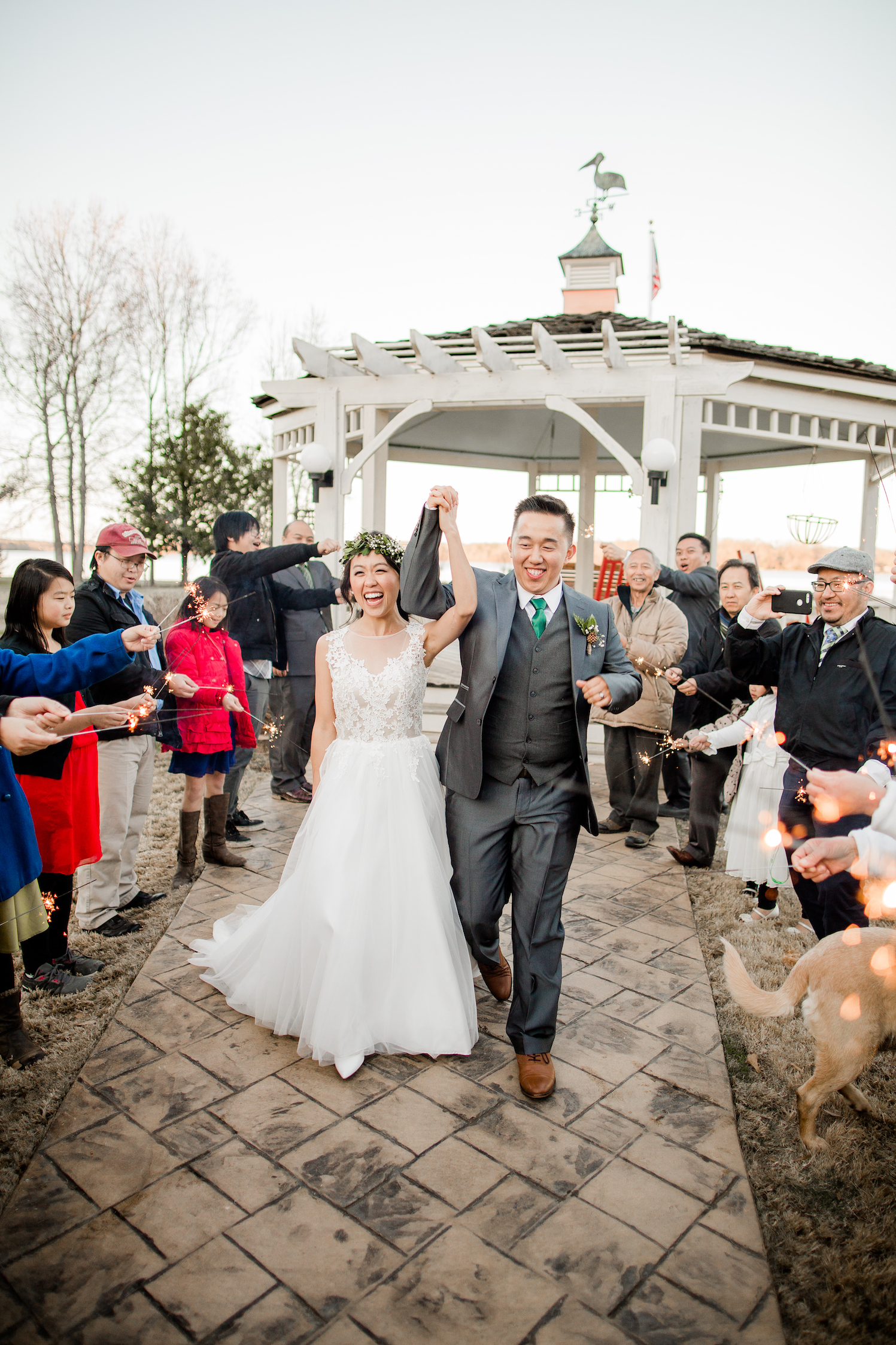 Maila and Visay
"My husband and I were so pleased to have Laura as our photographer for both our wedding and engagement photos. She was prompt to answer any questions we had, professional, and yet still made us feel comfortable all at the same time. During our first meeting with her she was thorough in asking us questions in regards to our wedding. She was extremely patient with us during our wedding and stayed all 8 hours. She made every moment of our wedding memorable by providing us with so many photos! We simply enjoyed her presence, professional photography skills/editing, and willingness to try new things (i.e. taking some of the bride and groom photos in a canoe)! We received our photos for both engagement and wedding in a timely manner that matched exactly what she said. Overall, we would recommend her to anyone!"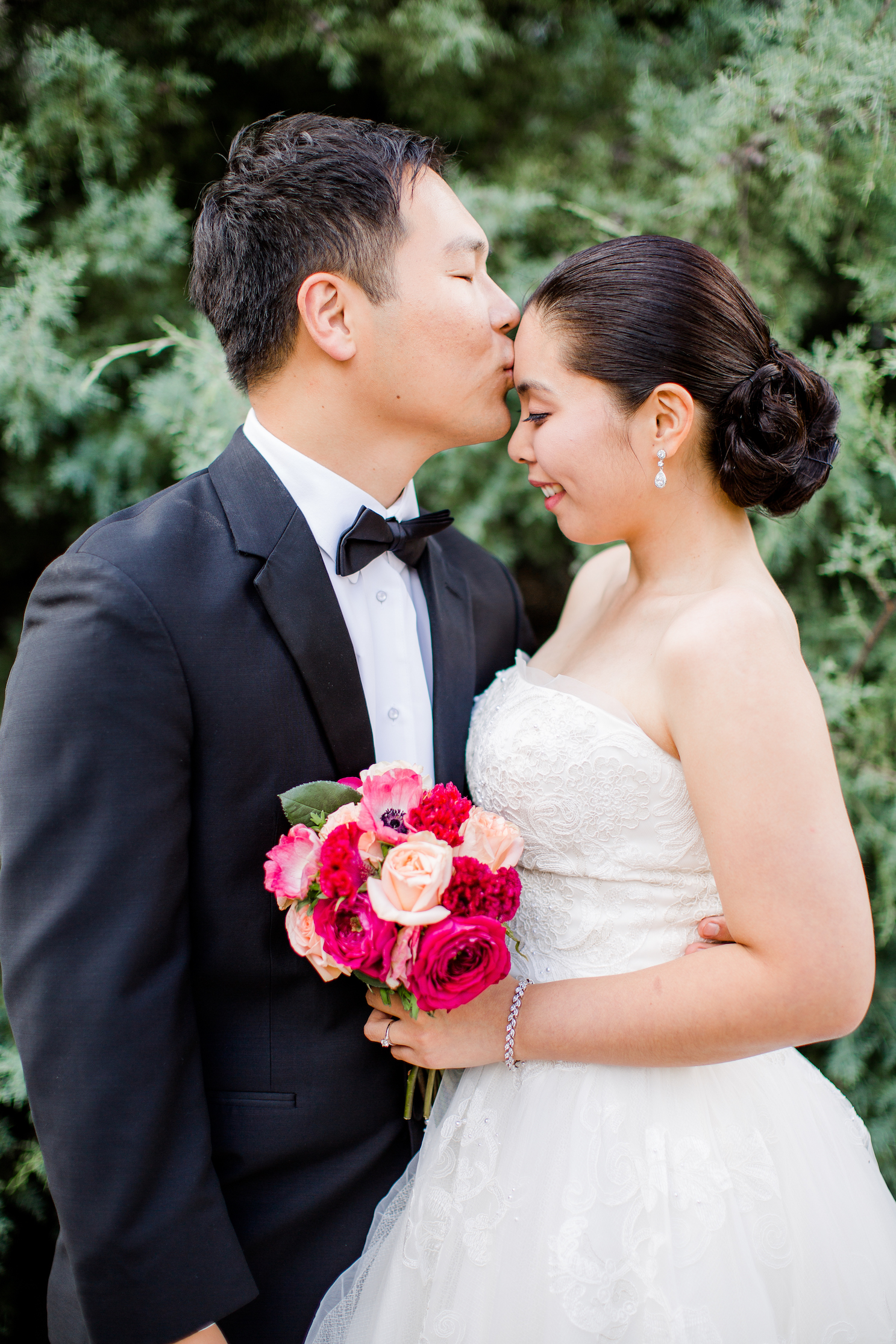 JOE AND RACHEL
"We were so happy with Laura's work! We had enough time to meet with Laura and discuss our day before our wedding day. She was super flexible and reasonable with her package and photo style. She was pretty responsive with us. We emailed back and forth and exchange some additional information. She was sweet and bubbly throughout our meetings and on our wedding day. On the day, she was on time and handled all situation in a professional manner. She was sweet and energetic throughout the day and made us feel comfortable taking pictures. Her second photographer, Taylor, was also great. He captured every detail during the ceremony and reception. We enjoyed taking pictures and the results. She also created a website just for our couple and allowed us to share our high-resolution photos with our families and friends. I would definitely recommend Laura's Photography. :)"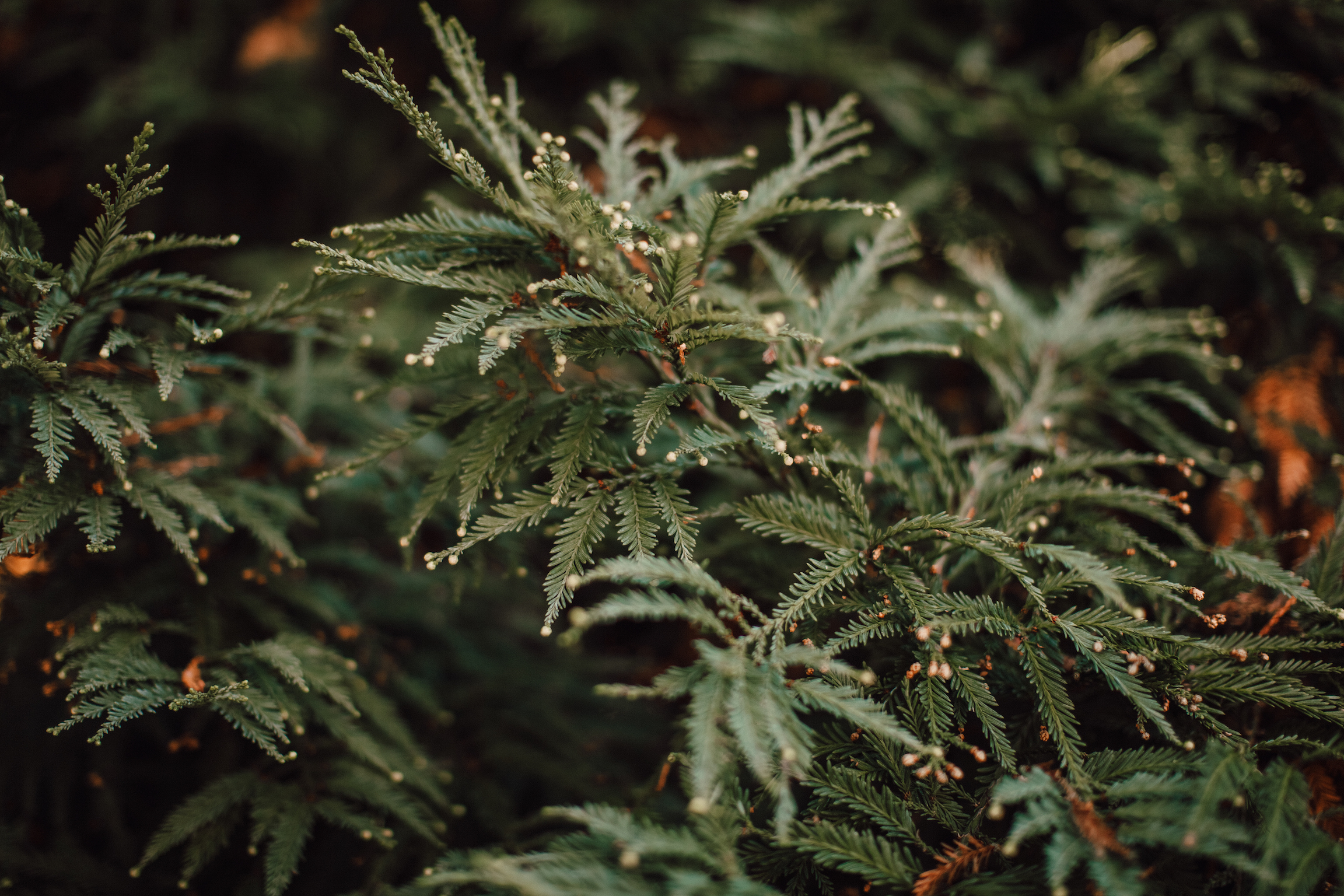 QUESTIONS & ANSWERS
What's your turn around time for photos?
For engagement sessions it will take 2-3 weeks. Elopements will take 4-6 weeks. Weddings will take 6-8 weeks.
How will I receive my photos?
You will receive a beautiful online gallery that you can easily share with your friends and family. You will be able to download all your high res images from that gallery as well as have the option to purchase professional prints.
Do you offer wedding albums?
Yes! I believe looking through a physical album is the best way to relive your wedding day. I offer the standard flush wedding album as well as hardcover books which make perfect presents for your parents. ;)
Do you travel?
Most definitely! Wherever you need I will go!