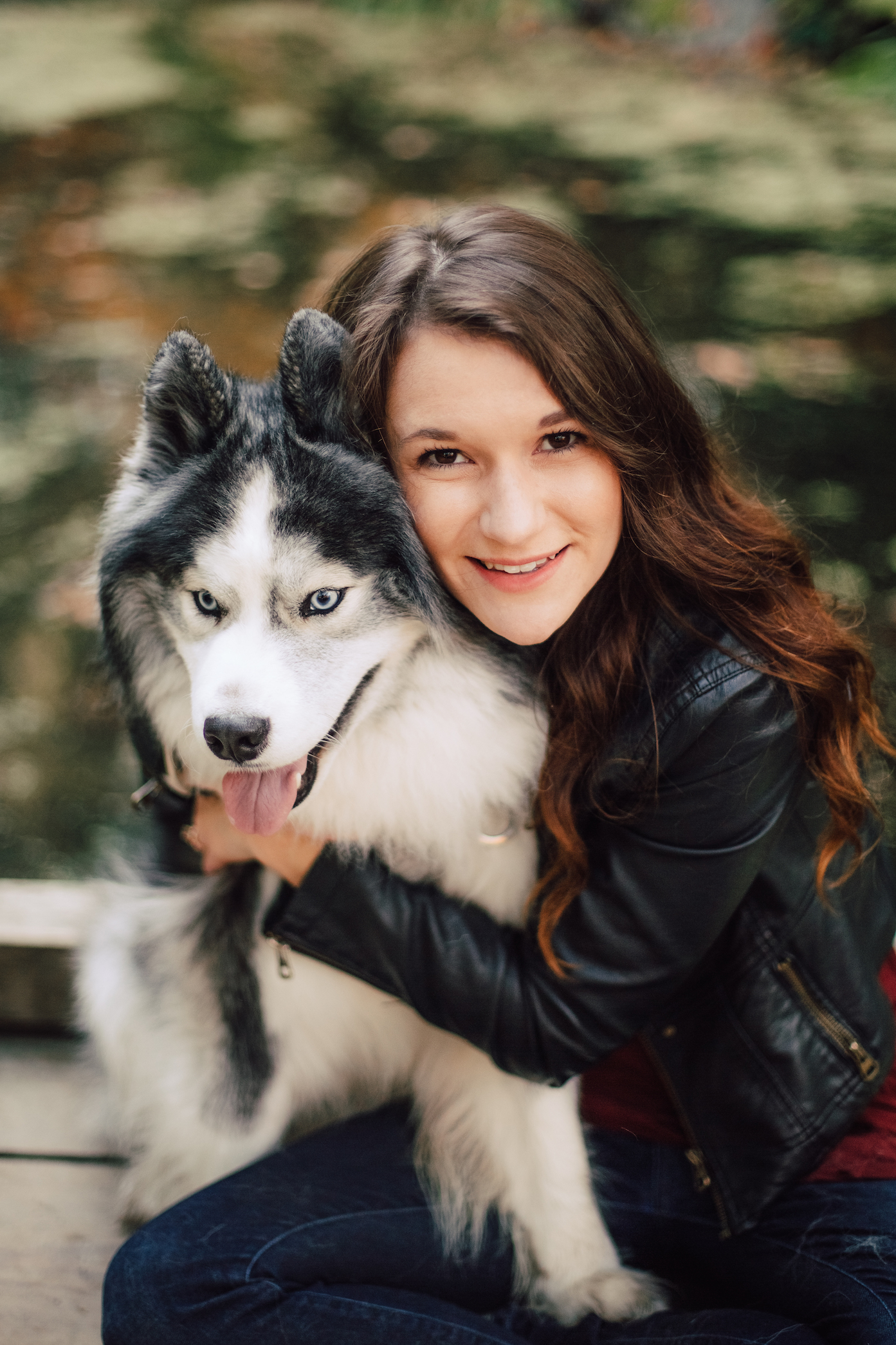 ABOUT ME
Hi there! I am Laura Wick Maxwell. I love traveling and, of course, photographing every moment of it! Exploring nature, feeling summer's cool breeze, gazing at the stars, and listening to the sounds of the ocean are some of my favorite things. I married my high school sweetheart in November of 2017. Yay! I have an obsession with dogs, especially huskies, and absolutely adore my two fur babies: Ace and Currens.
My Photography Background
I first gained an interest in photography when I was little. I just hadn't realized it yet. My mom and I traveled around the States when I was young, and I had to capture photos everywhere we went! I loved coming home and placing the pictures from the places we explored into albums. We now have shelves filled with photo albums and I absolutely love it! My love for photography continued to grow when I was a teenager and I became obsessed with taking pictures using my friends' DSLR cameras.
When I finally received my very own DSLR, my passion for photography grew even more. Later, I decided to pursue photography as a career. I know how much I love flipping through those old photo albums and reliving some of my favorite moments, so I wanted to provide that opportunity for others. So here I am today, living out my passion, doing one of my favorite activities, and capturing memories that will last a lifetime.
A Few of My Favorite Things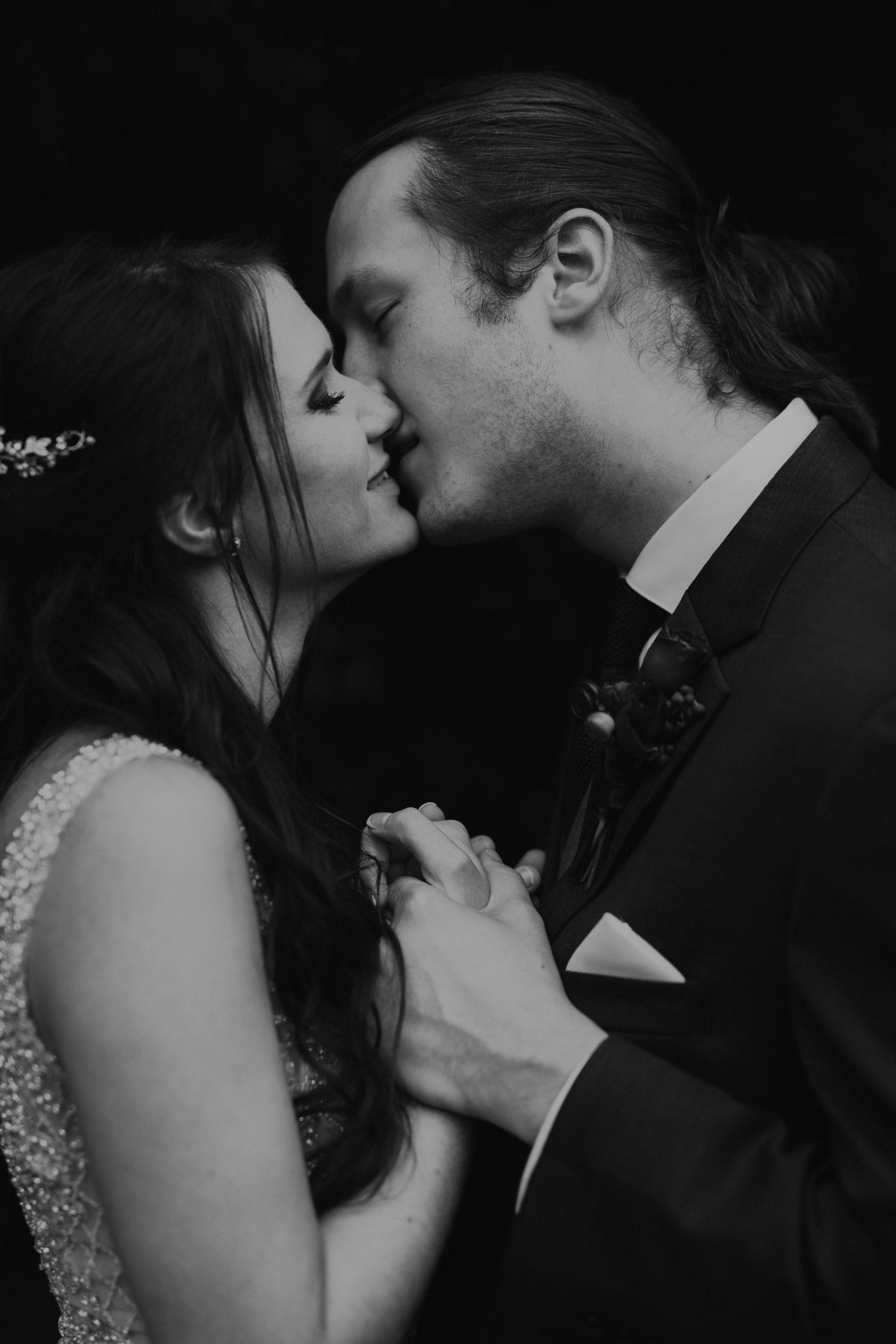 My Husband
I'm now married guys!! I couldn't imagine a life without this wonderful man. He is my high school sweet heart and my best friend and I am so excited to spend the rest of my days experiencing life's adventures with him.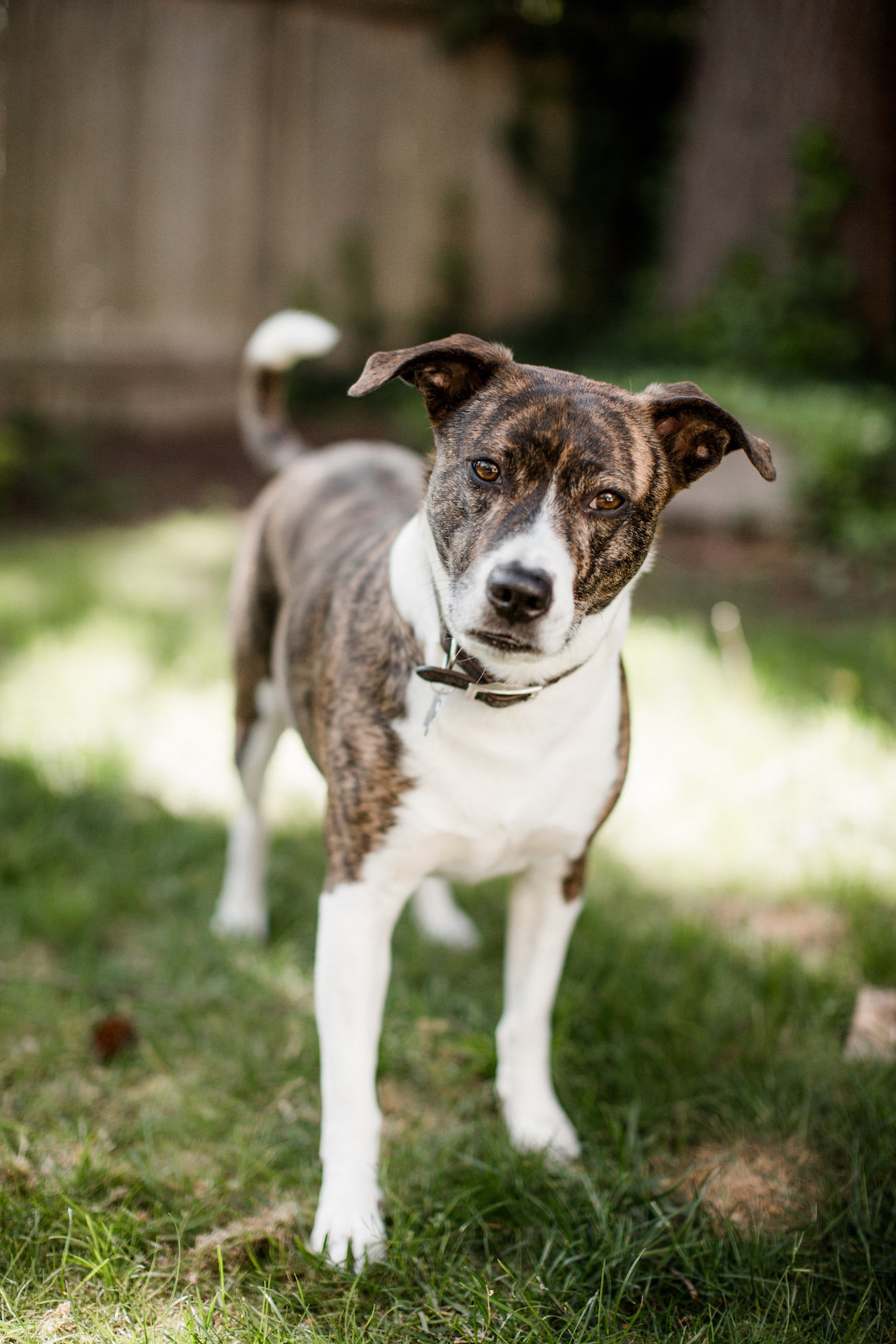 My Dog Currens
Meet Currens. She never ceases to make me laugh. She has so much energy but manages to use it to do the silliest of things. She's also a hardcore cuddle buddy. I can't sit anywhere without her laying on me. I love it.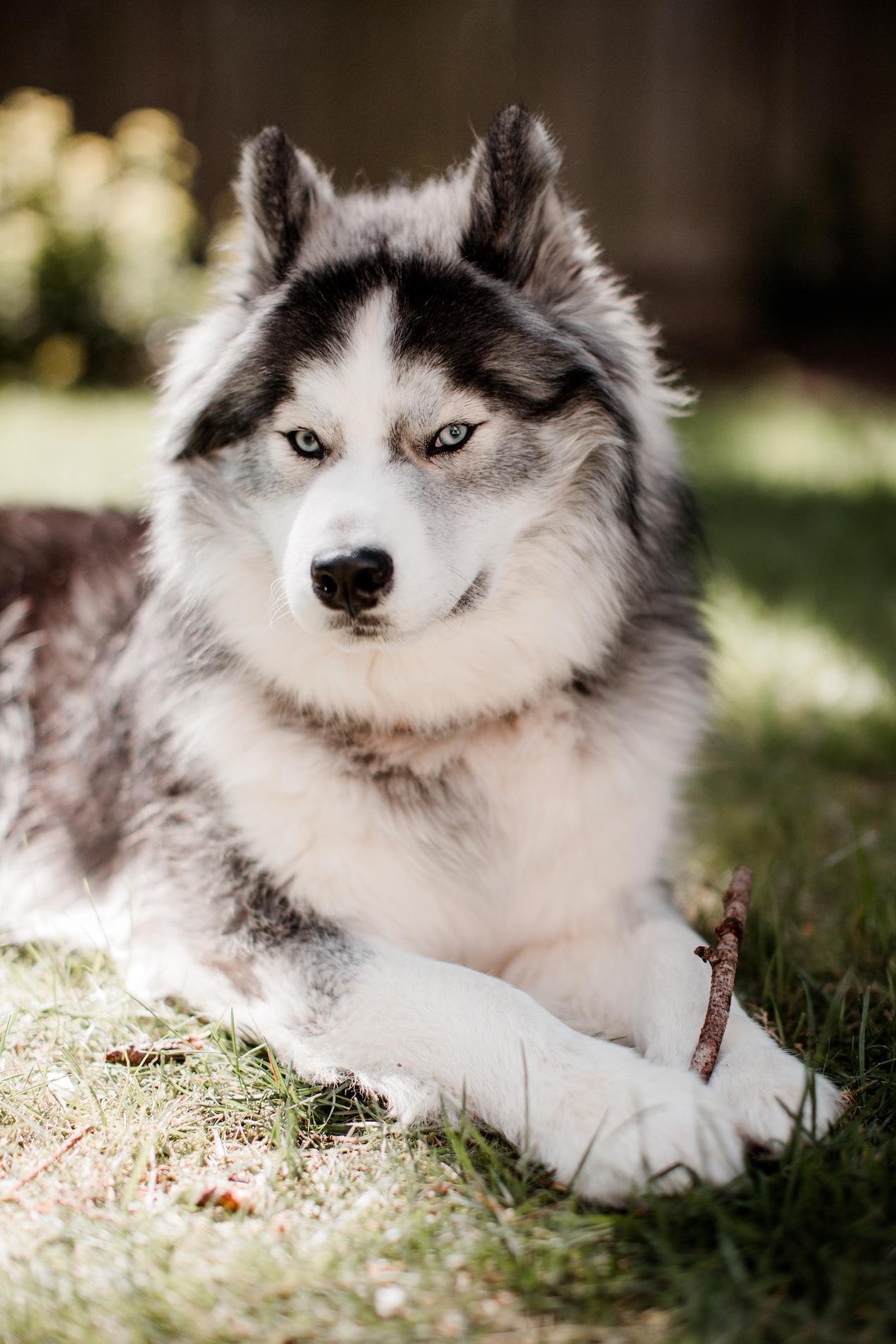 My Other Dog Ace
Meet Ace. My husky puppy! Well he's not really a puppy anymore but he always will be in my heart. My husband proposed to me with this adorable puppy and let me tell you, I am OBSESSED! I adore huskies and this not so little guy is the best!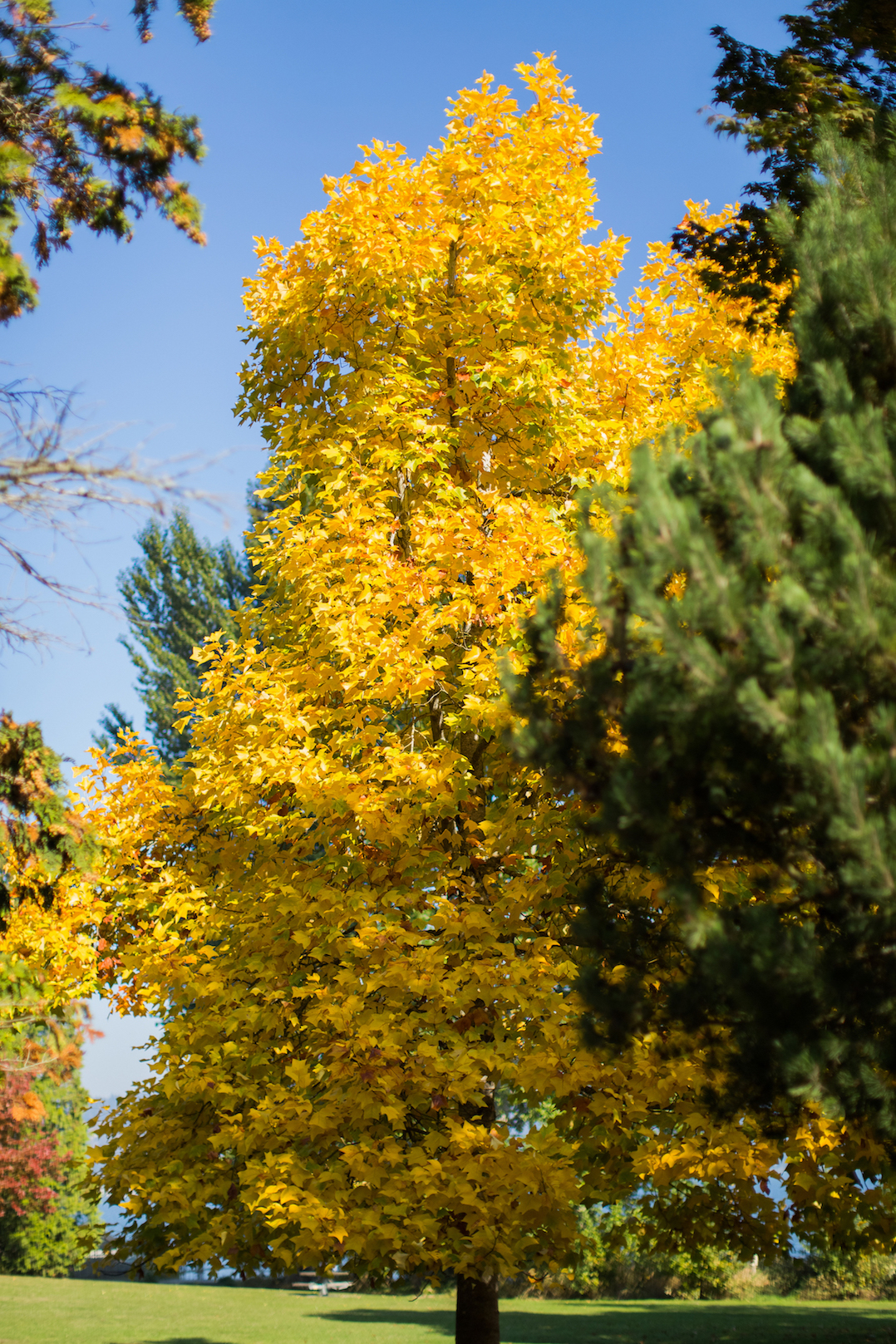 Fall
Fall is my absolute favorite time of the year. I love the chill in the air but it's not too cold. I adore the colors fall brings. Like how gorgeous are these trees?! I love the typical fall spices and all the yummy drinks and desserts (no I am not just referring to the pumpkin spice latte, but I like that as well.) :P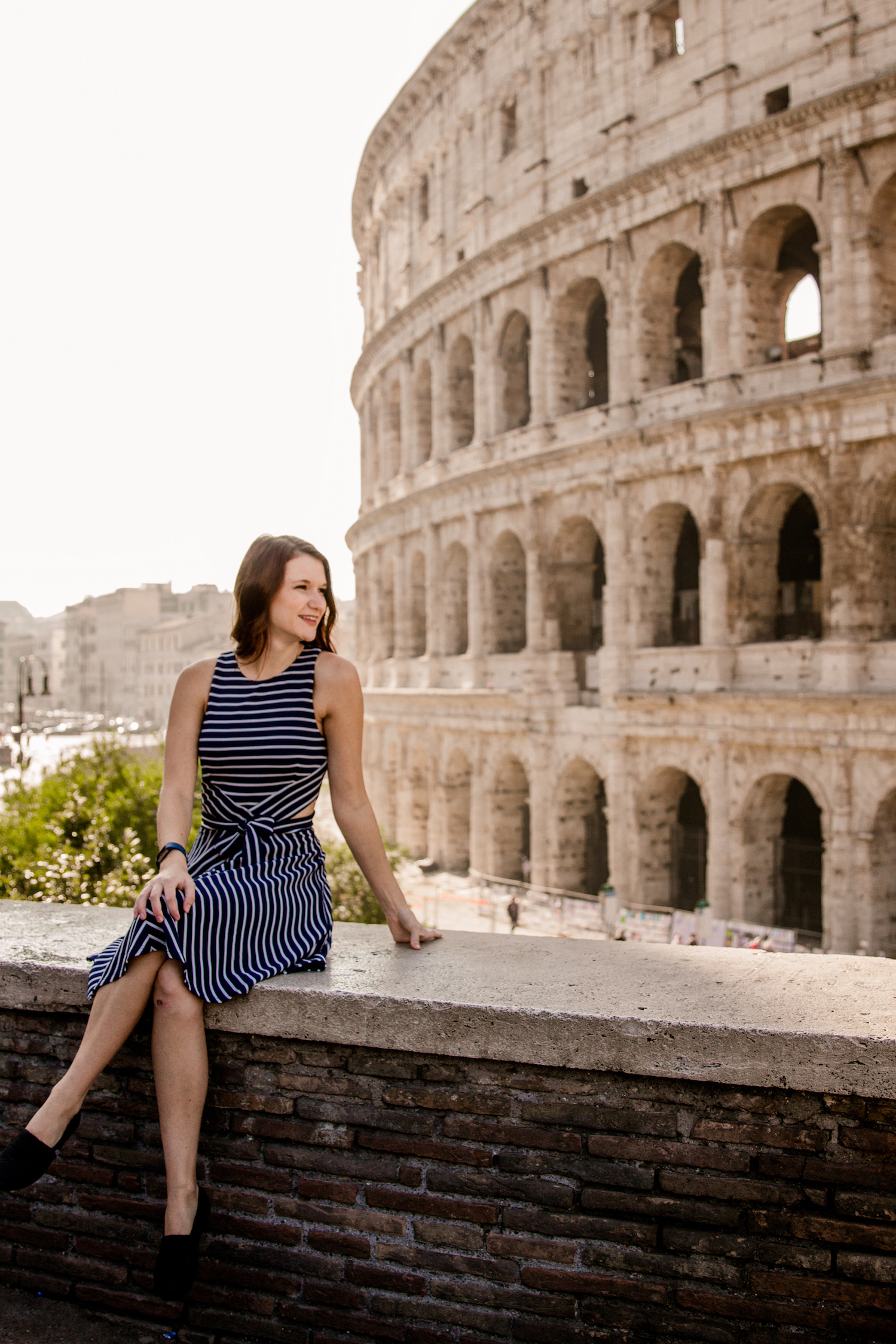 Traveling
I love to travel. I want to explore the world and if I am able to make it happen, then I would love to visit a least one new country every year. I grew up traveling, and my need to explore never fades.